Thomas Cantara, Charlie Helfrich, and Eric Tinker are running the Boston Marathon® on April 17th, 2023.
Click on each runner to learn more about his story or donate to support his run!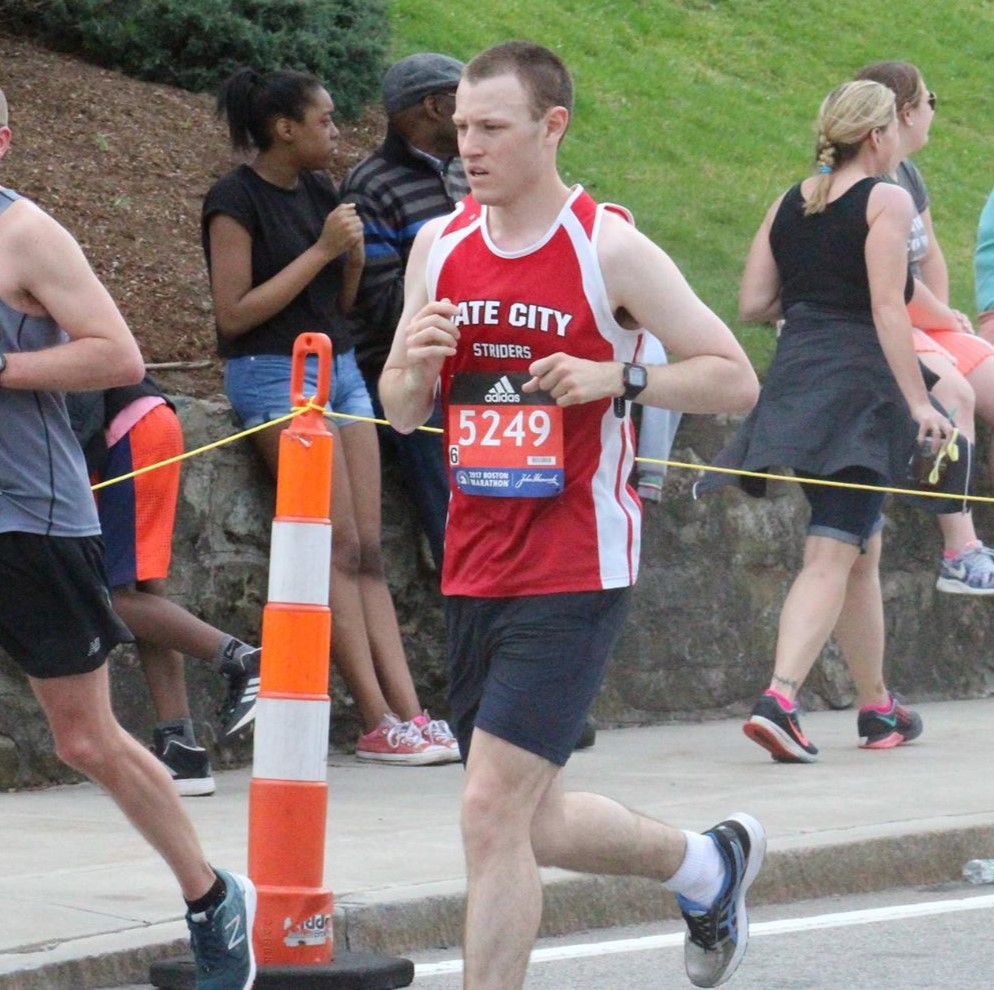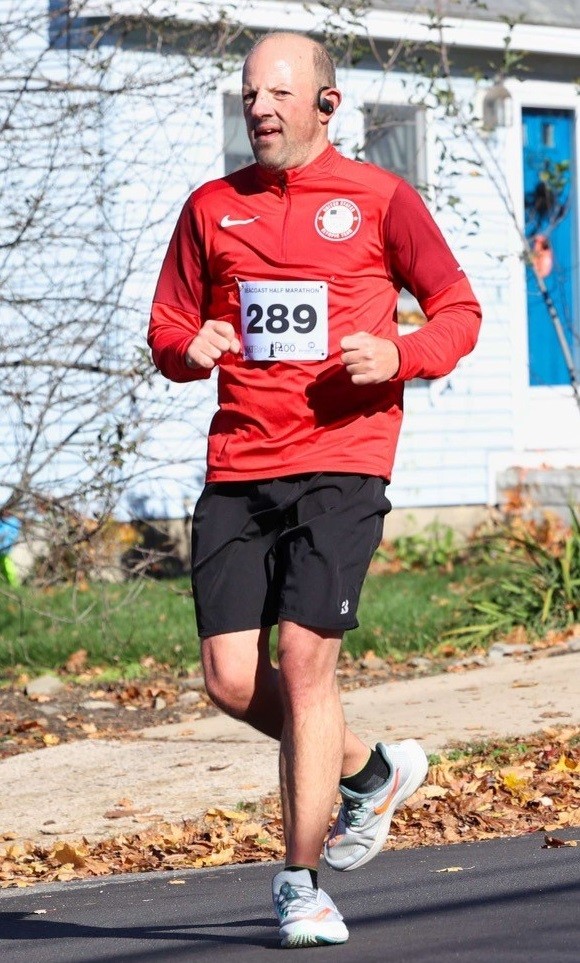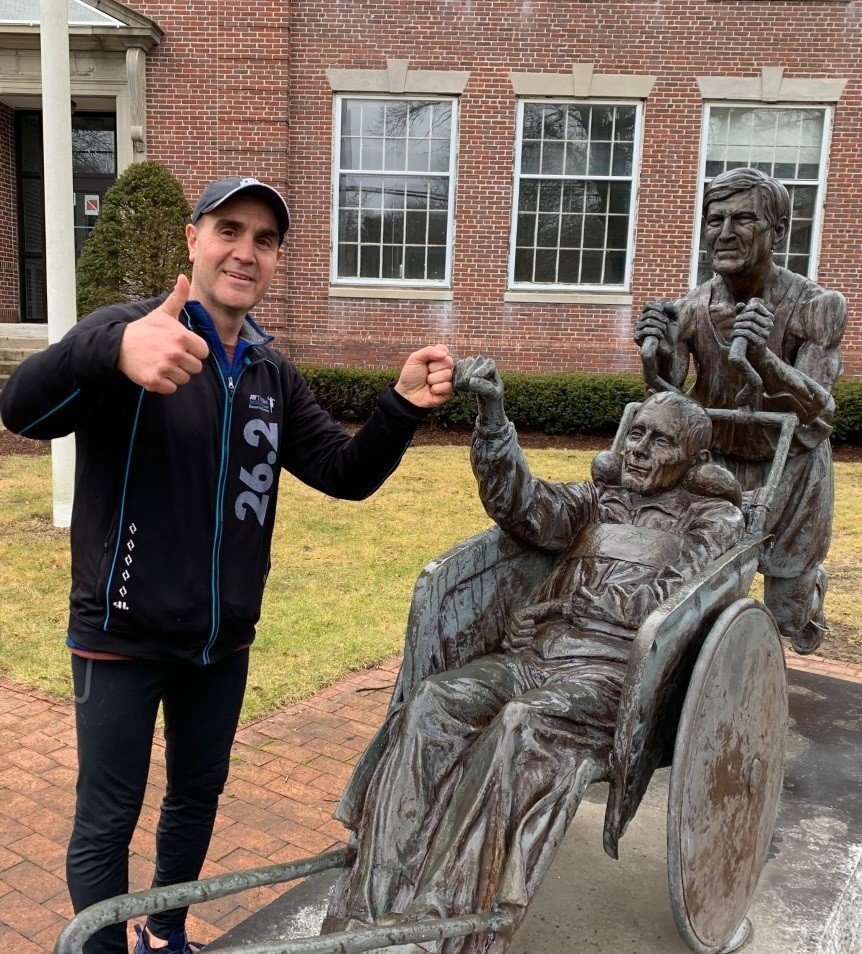 Curt & Nicole O'Hara
Tom Farmen
Chelsey Jankauskas
Karen and Bruce Landes
Mary Gilbert
Ruth and Steve
Samantha Glover
Beth Wacome Keck
Kellie Spinney
Gayle Crane
Peggy Ames
Fred and Lynne
Fred and Lynne
Fred and Lynne
Karen C.